Rooms page for Rifugio Kugy
Rooms

---
For lovers of comfort and privacy, you can book the Diretta Kugy room on the first floor, a romantic fifteen square meter double room and the Scabiosa Trenta on the top floor with a view of the Jof Fuart. The light-colored tiled floor combined with pine wood furnishings make the environment bright and welcoming. Each has a private bathroom with shower and toilet.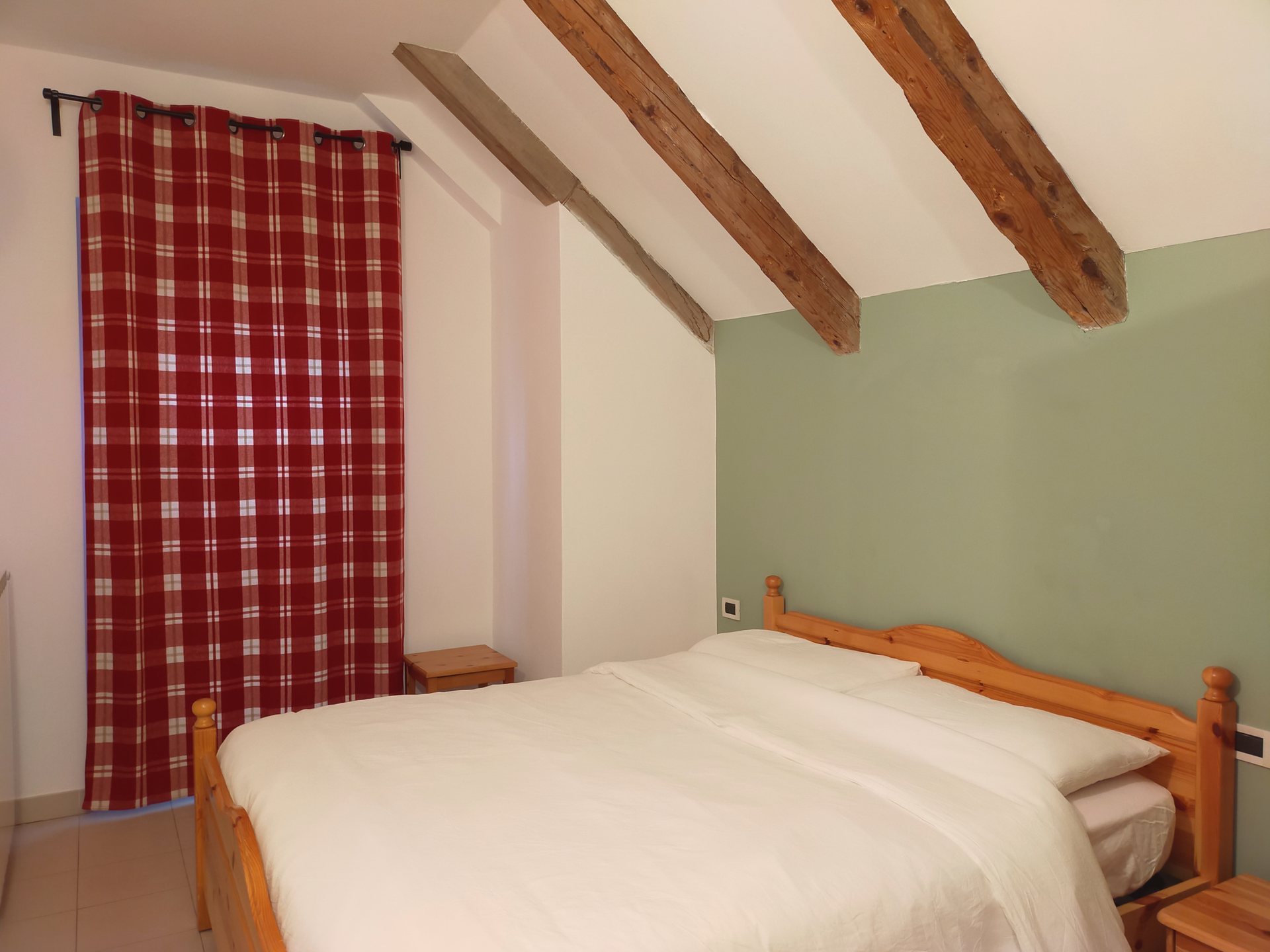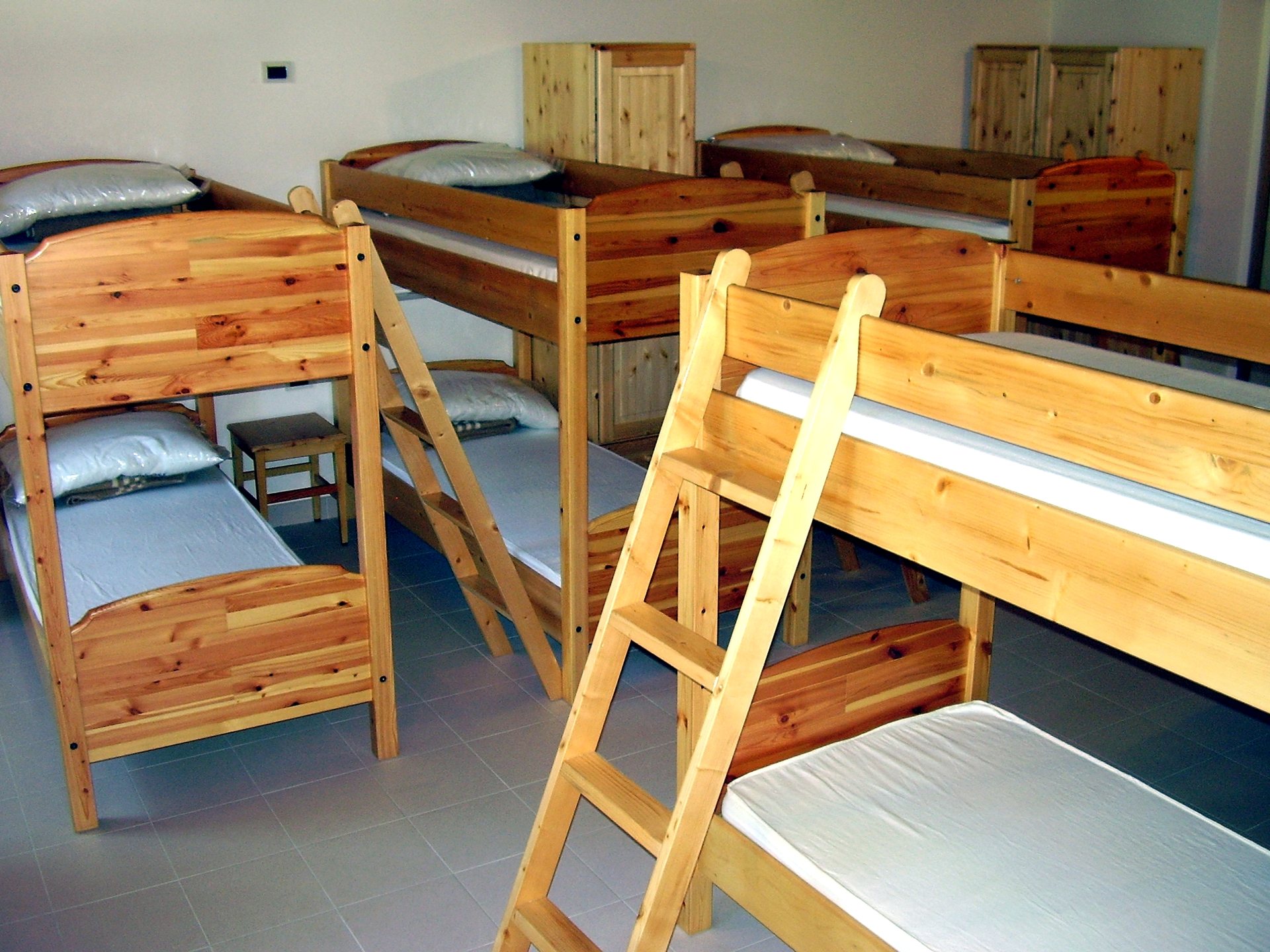 Big rooms

---
If you like to experience the typical atmosphere of an alpine refuge, without giving up comfortable services, you can choose to sleep in one of the spacious six or fourteen-seater dormitories. Each is equipped with bunk beds, wooden furniture, bright windows and private bathrooms with shower, toilet and sink. The North East Gorge room is a valid choice for families or groups of hikers who want to stop for a multi-day tour. It is decorated with light tiles and pine wood furniture including: three bunk beds, lockers and booster seats. The private toilets are equipped with a shower, double sink and toilet. The Cengia degli Dei room has 14 beds and pine wood furnishings. Also equipped with private toilets and complete with shower, sink and toilet, it offers an additional adjacent bathroom with three sinks, two showers and two toilets.
The breakfast

---
If you like the lazy and quiet awakenings, know that the restaurant will remain open until late morning and expect to find coffee, cappuccinos, teas, juices and a variety of desserts including sweet braid, fluffy and simple four-quarter cakes with ancient grains, and who knows, sometimes even good homemade bread.